Our Clients Love Us & You Will Too!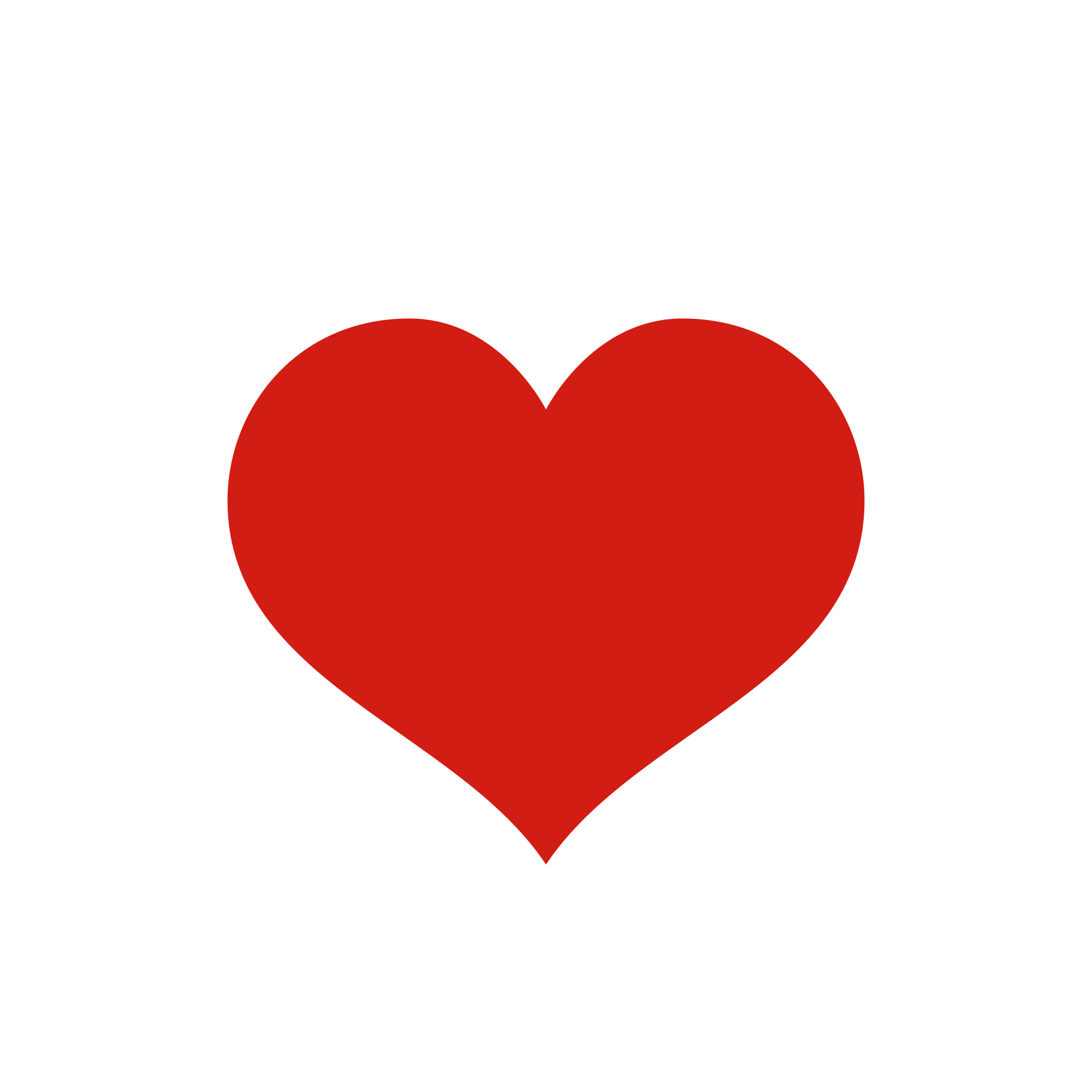 Our Clients Love Us & You Will Too!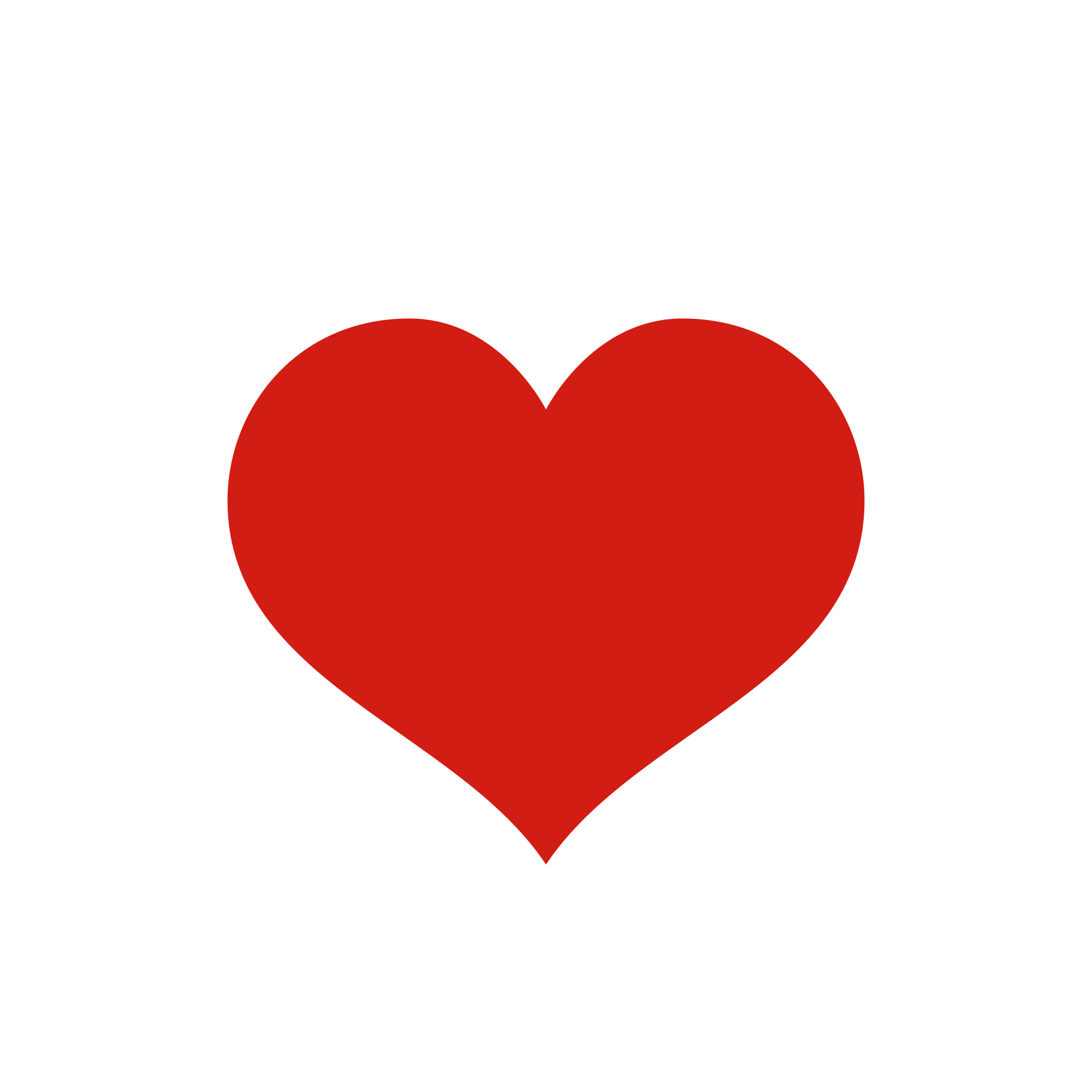 Tired of Traditional Brokerage Models & "Cash Buyers"? We were too! So, we decided to do something about it and create a new Brokerage Model, we call it - PLAYYCE® (Place).
We integrated the word "Play" in the name because life is about how we play! Life should not be all about work & neither should your home! Where you call home determines how you play - What do your nights look like? Are you near your favorite gym or running trails? Love to eat? Love to cook? How does your Family & Friend time all tie in? Does your home match your ideal lifestyle?
We believe home selling and buying should be FUN - It should also be made as simple as possible with caring people by your side, to help you understand the process and look out for your best interest.
Your privacy, cutting edge technology and Human touch customer service are keystones to our Brokerage Model. All in order to deliver a higher level of service, consistency and outstanding value to our clients.
With trust in many institutions, businesses and government at all time lows we look to provide you with Honesty, Knowledge & Peace of Mind so that, You feel empowered enough to make decisions that make best sense for You(not anyone else). We hope in return we'll earn your business, trust and hopefully friendship too!
LET'S GET STARTED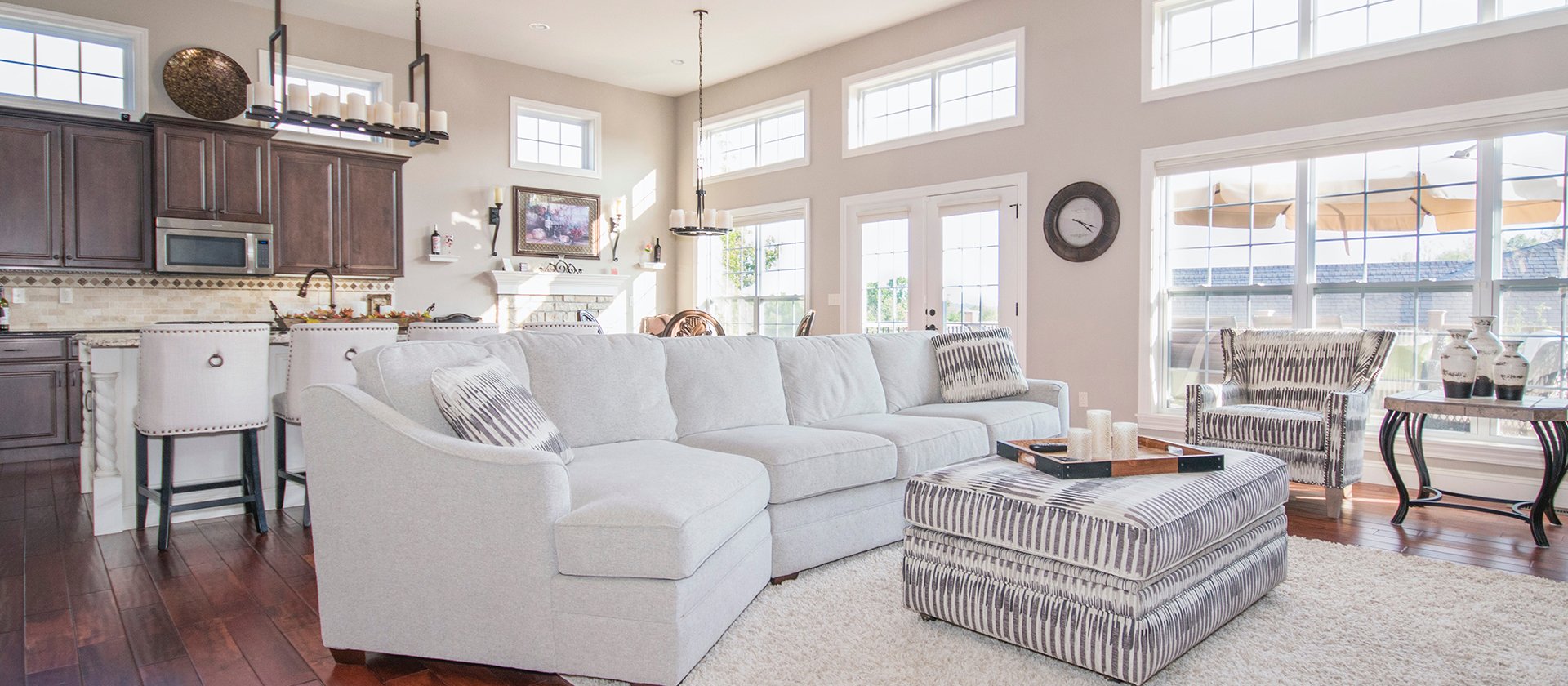 Buyer &
Seller Guides
No matter what your real estate goals are, we've got exclusive tips and extensive industry knowledge you can immensely benefit from!
GET THE GUIDES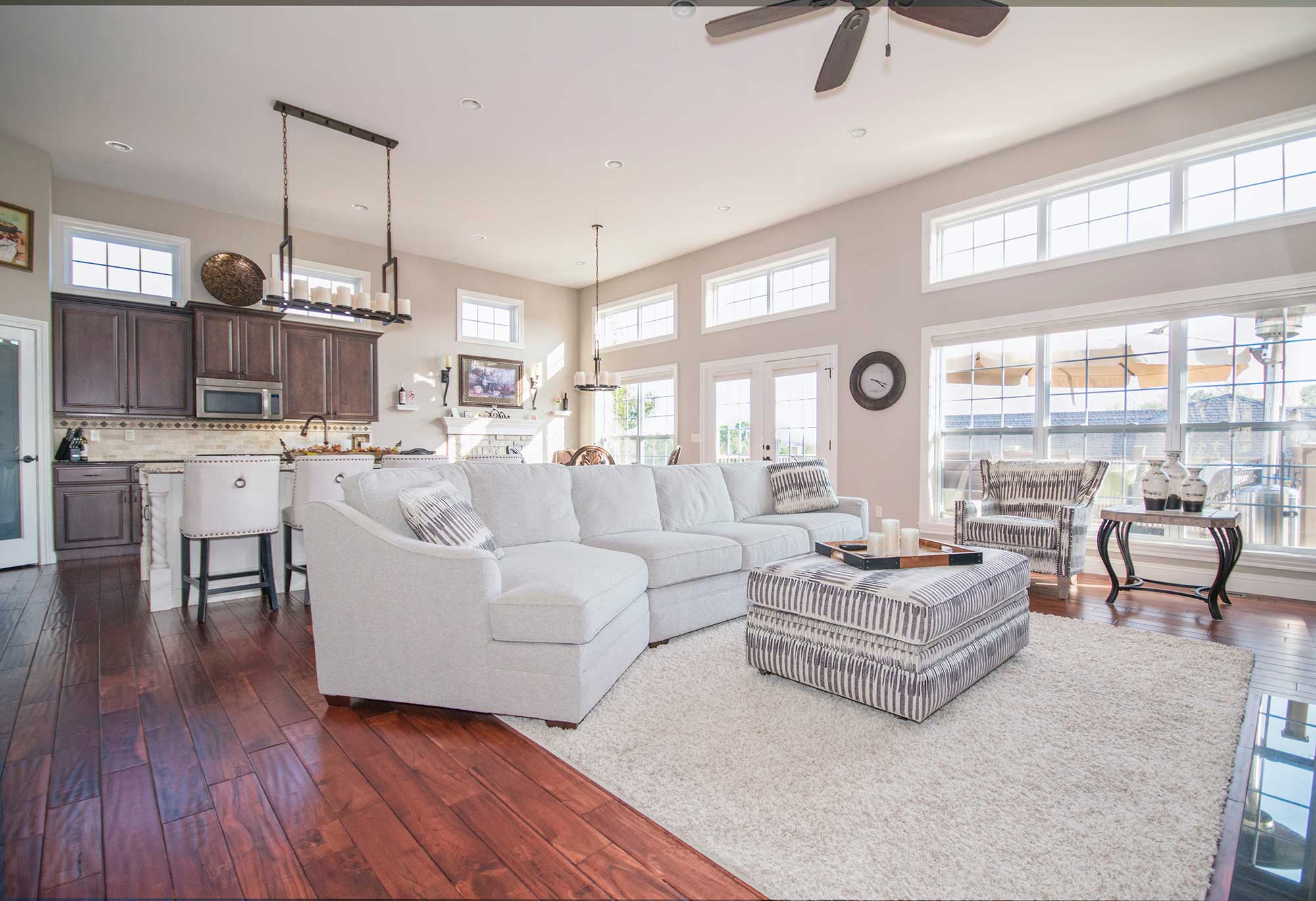 Get Our Buyer Guide for NEW HOMES
*Important* Our Guide is a MUST have before you step foot in ANY New Home Community this is knowledge you can immensely benefit from possibly 🤑 $aving You Thousands💰!
CLICK HERE NOW FOR YOUR BUYER GUIDE!