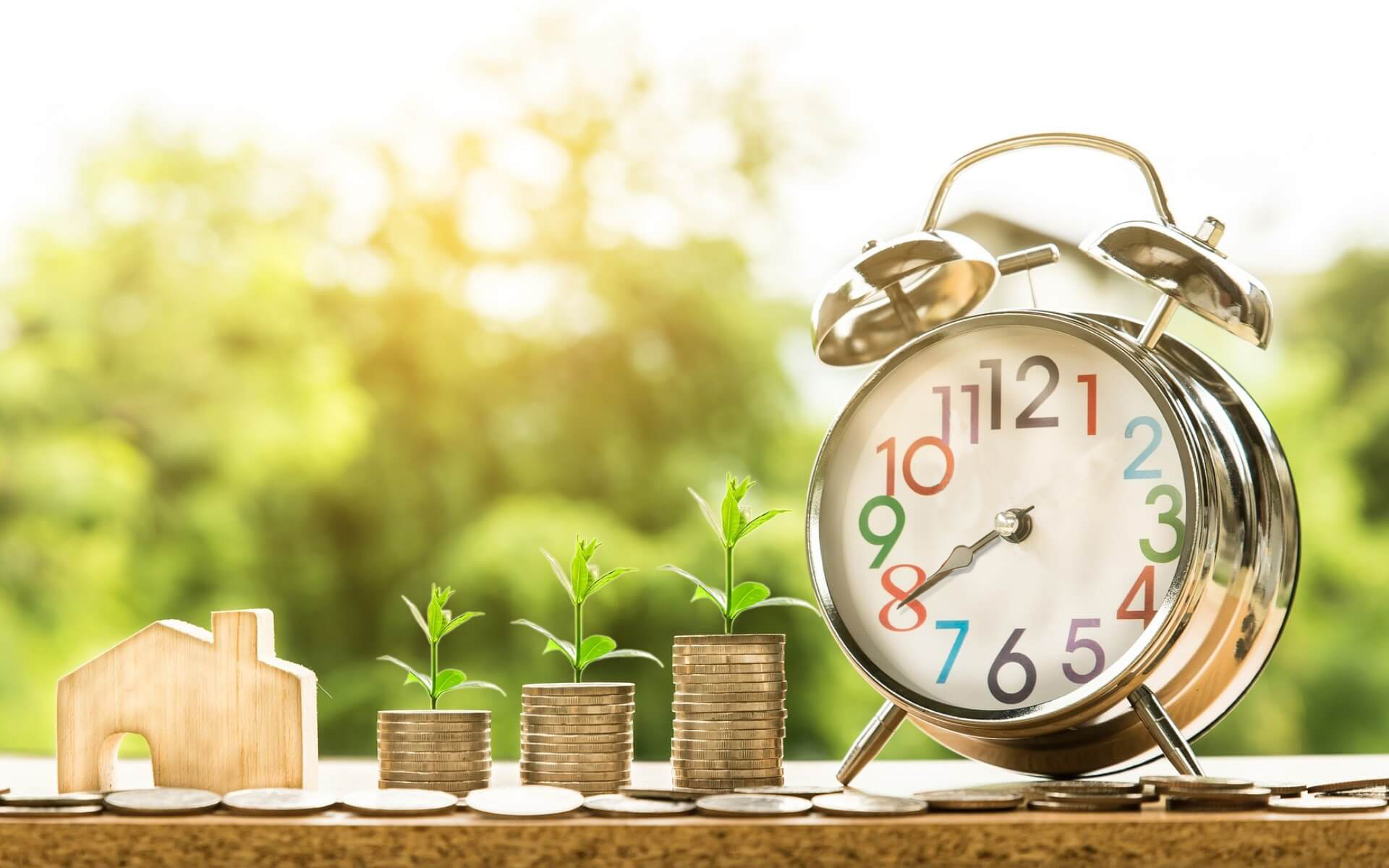 The 8 PLAYYCE PRINCIPLES
The 8 PLAYYCE Principles are the core of how we approach our business, our clients and life.
We're committed to the pursuit of these principles in action and in thought, so that we may achieve uncommon excellence and growth.
We look forward to the opportunity of working with you and showing you who we are.
Connector.

LOVE

Have genuine pleasure & enjoyment, not just in the service you provide to others, however more importantly, for life.

Connector.

BENEVOLENCE

Approach those with whom you interact, with the kindheartedness that comes from the authenticity of your soul.

Connector.

FAIRNESS

Be fair in your dealings. No one is perfect and you will need someone else's fairness at some point in your career.

Connector.

GRATITUDE

Be grateful for the opportunity of each day. The ability to get out of bed, to help people, to make a difference.

Connector.

RESPECT

Respect yourself first that will allow you to have Respect for others. Acknowledge that we're all human and feel the energy within us.

Connector.

TENACITY

Not to be confused with stubbornness. Have a determined state of mind, a direction, however also have the nimbleness & discernment to pivot when needed.

Connector.

RESOURCEFUL

Your intelligence & creativity in action. When an obstacle comes up, find a way.

Connector.

Remember to Have Fun!

MOVE YOUR BODY, LAUGH, SWEAT, ENJOY & FEEL THE MOMENT.