Good Karma
We are proud to partner with the following charities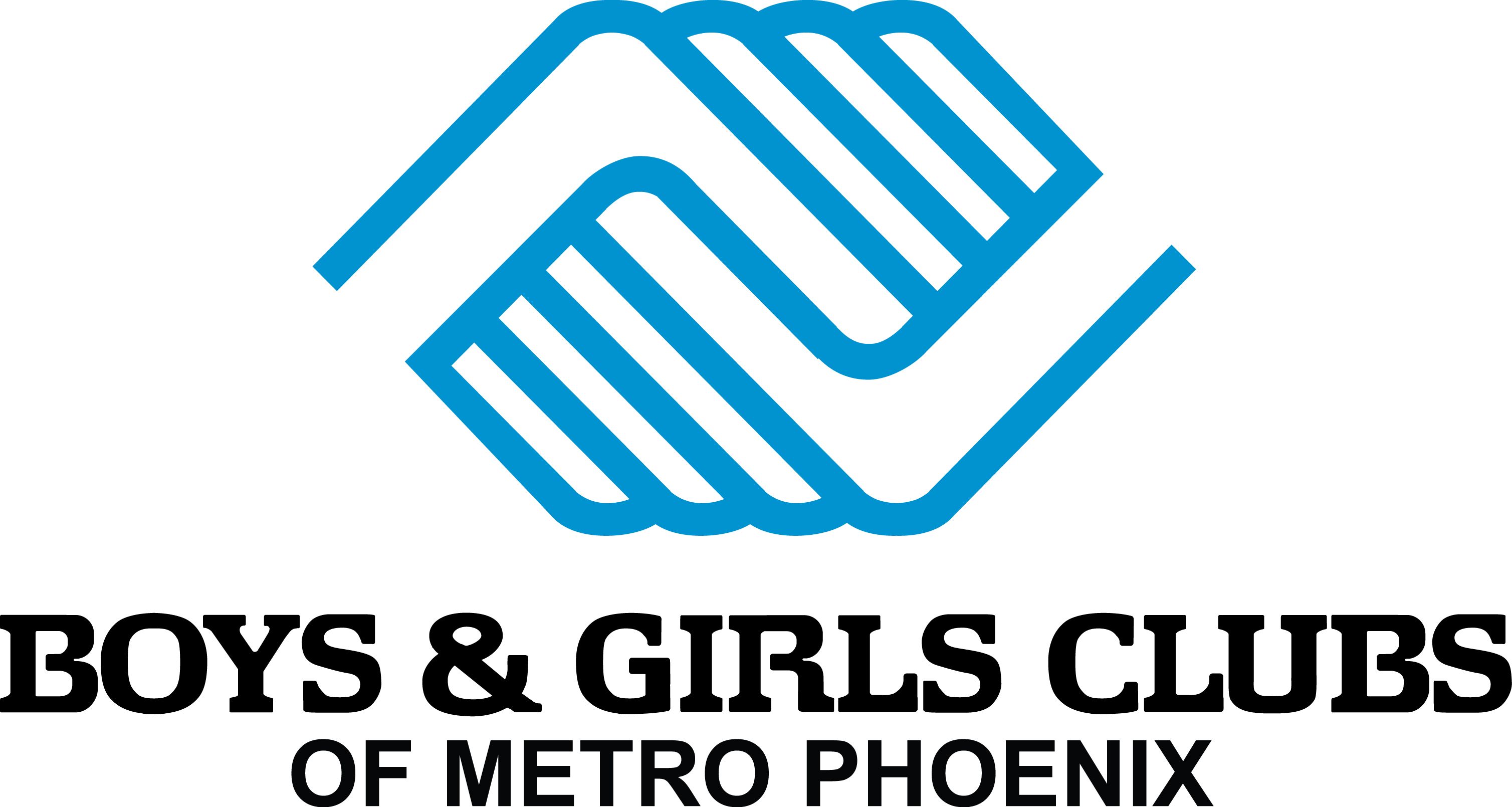 The Boys & Girls Clubs of Metro Phoenix enables all young people, especially those who need us most, to reach their full potential as productive, caring, responsible citizens.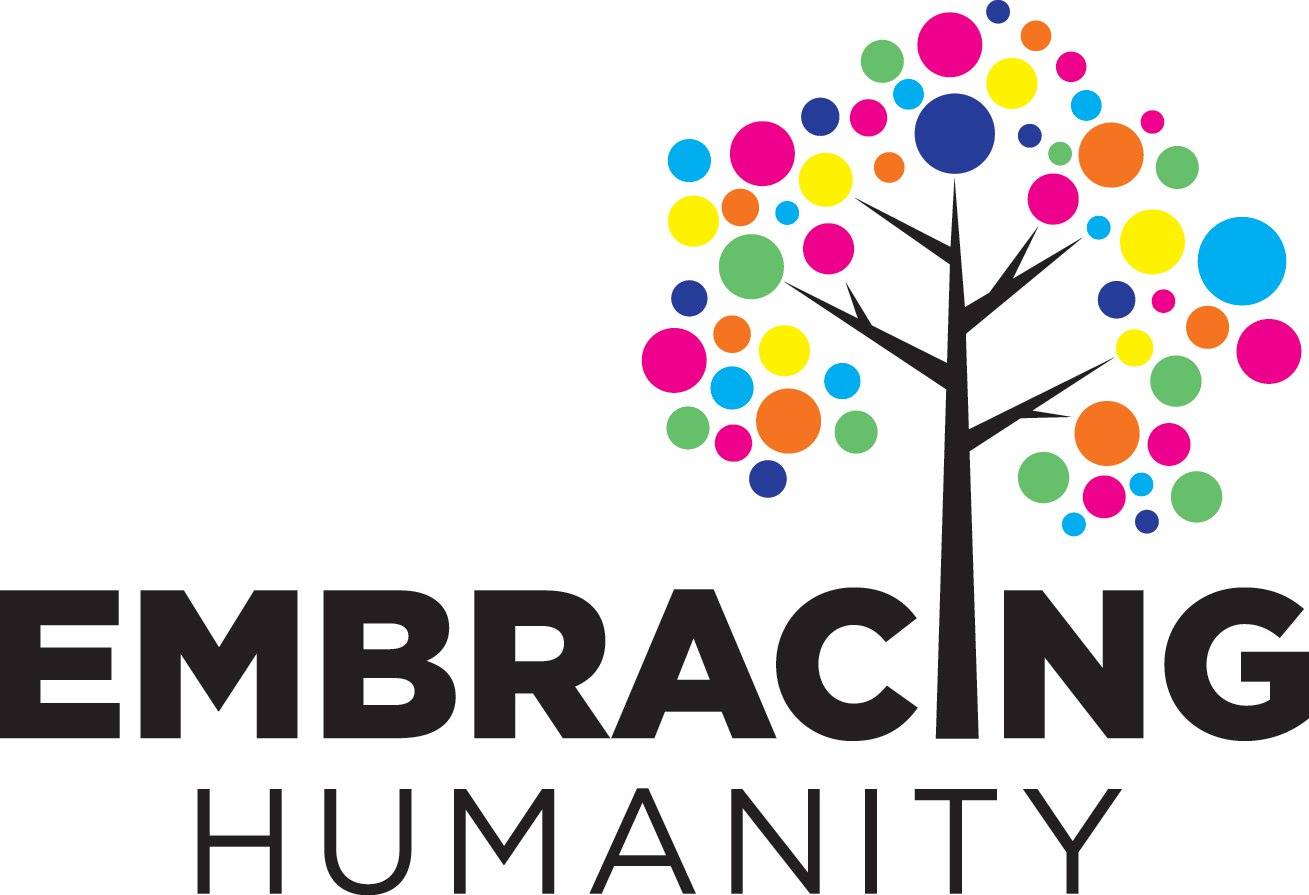 Humanity deserves thoughtfully engaged amicable communities. Embracing Humanity seeks to help achieve this through fostering constructive and diverse information and actively dialoguing on social issues through films, forums and cultural events.

Homelessness affects thousands of children and families in Maricopa County, Arizona every year. Our program provides families with not just housing but a real pathway out of poverty — so they never become homeless again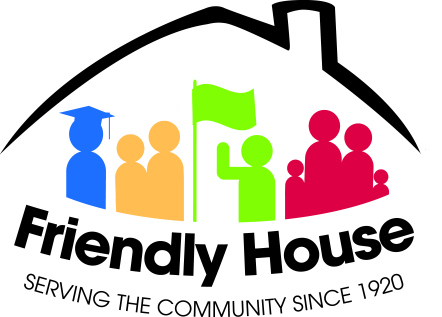 Friendly House helps empower and build resilient communities through education and human services, that spur economic development, stabilize neighborhoods and revitalize our city.